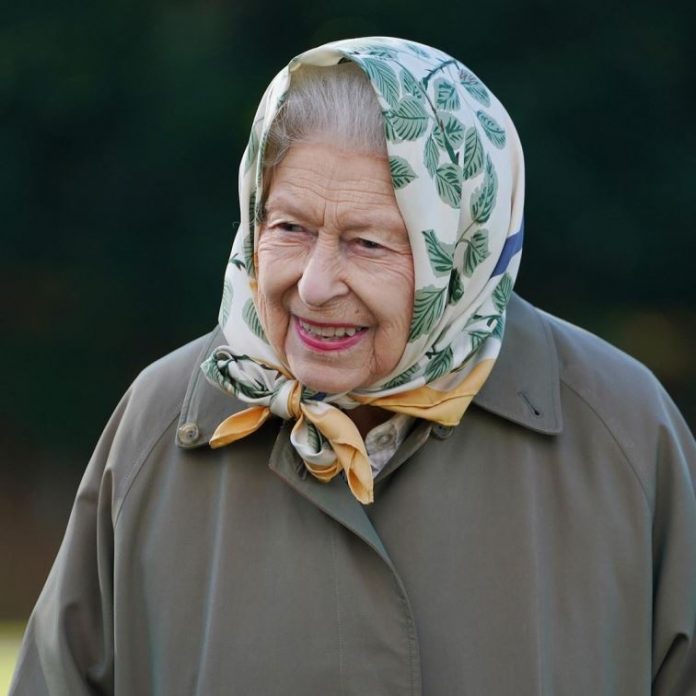 Queen Elizabeth II had recently cancelled her tour to the Northern Ireland due to health reasons. Soon after the cancellation, there were speculations that the Queen might step down as a monarch. The speculations were fueled when she had refused to accept the award of 'Oldie of the Year' from a magazine. Queen Elizabeth II politely turned down the award and also sent her best wishes.
Gyles Brandreth, the chairman of the awards had written to the Queen while asking if she would accept the title. The Queen's assistant Tom Laing-Baker replied "Her majesty believes you are as old as you feel," and added that the 95 year old Monarch does not believe that she meets the relevant criteria to be able to accept and has also hoped that they would find a more worthy recipient. While observing the response from the Queen, who said "you are as old as you feel', indicated that she is in no mood to step down.
The recent developments took place after the Queen had to cancel her trip to the Northern Ireland and had also made a trip to the hospital. However, it was clarified by the palace and the doctors who treat her, that she was in the hospital only for some investigations and was advised to rest. It was on the advice of the doctors to rest, her trip to Northern Ireland was cancelled.
The Queen has been resting at Windsor Castle ever since the pandemic began in February 2020. The doctors had advised her to take rest after she was seen with a walking staff at a public event that was held at the Westminster Abbey that commemorated the centenary of the Royal British Legion, which is an armed forced organization. It was in 2003 when she was last seen with a cane but that was due to the fact that she had underwent a knee surgery.
Photo Credits: The Royal Family official Instagram account