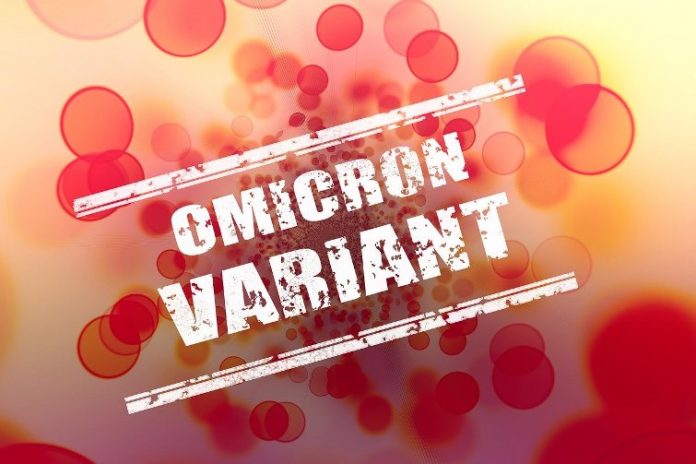 The coronavirus pandemic crippled the economic status of nations across the globe and was almost on the road to recovery and pre-pandemic statuses. But with the discovery of the omicron coronavirus just last week, once again it has threatened the slow growth and raising costs. The new variant of the virus was found last week and it is very likely that it could delay the return of the World economy to normality. Warnings have come from the Paris based international organization OECD.
The organization has also warned the monetary policy makers while saying that the most urgent policy requirements was to increase the deployment of the COVID vaccines across the globe. The recommendations came with bi-yearly economic outlook that showed a global growth forecast similar to that was noticed three months back , but had also raised the possibility of inflation. It was also noted by the OECD that the global recovery was much stronger than that was expected earlier in 2021, but has added that the current situation has created a much damaging imbalance that can last for a longer time.
Businesses can expect supply shortages risking towards slow growth and also prolonging elevated inflation. For instance, talking about the auto sector alone, it was calculated that the supply disturbed more than 1.5 percent off the size of the German economy in 2021 and the figure was 0.5 percent in Mexico, Japan and Czech Republic. Apart from the imbalance between the supply and demand, the actual message of the OECD is that other large imbalances could be created on a global level.
In Europe, the employment is protected and is now also higher than the pre-pandemic levels but the economic output continues to struggle. The economic forecasts by OECD, the world economic growth slowed from 5.5 percent in 2021to 4.5 percent in 2022 and a further slowdown to 3.2percent in 2023.
Photo Credits: Pixabay