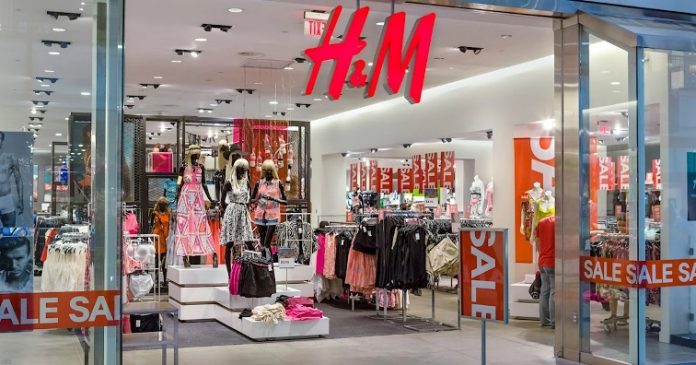 Fashion retailer H&M would be closing nearly 240 of its stores across the globe after it experiences a slowdown in sales. However, the retailer has assured that it would be opening 95 new stores while shutting down 240 stores in 2022. The stores that would be closed would be from the established markets while the fresh openings would be done in the growth markets. H&M has more than 5,000 branches across the globe and released a statement while announcing about the closures.
The fashion retailer closed nearly 185 stores in Russia recently due to its unprovoked invasion over Ukraine. It has also shut its online sales in Russia. The company while shutting down its operations in Russia said that it was its sixth largest market and represented 4 percent of its sales. The sales had increased by 6 percent in local currencies in the month of March when compared to the 23 percent growth in the past three months. But the figures were down by 11 percent from two years before the pandemic had hit. Not many might have noticed that H&M had already announced about the shut down of its 250 stores last summer and was a part of its recovery strategy from the coronavirus pandemic.
The company has also said that it is experiencing an increase in the online sales as more customers are now shopping online. The H&M Group also includes the brands Monki and Cos which reported an increase of 75 percent in net sales from April to June, 2022. While the restrictions related to the coronavirus continued, the sales saw a significant increase compared to the earlier year.
The third quarter began on a good note and the company is almost back to the level that it was before the pandemic. The H&M Group has said that with the profitable growth online, it would continue with the store optimizations and this would contribute to the long term profitable and sustainable growth.
Photo Credits: Today Show