UK Today News: Justin Bieber's manager Scot "Scooter" Braun has been arrested by the police on two misdemeanor charges this morning.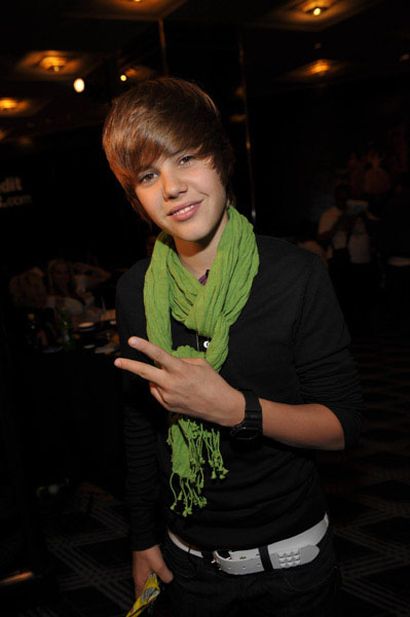 The charges include reckless endangerment and obstruction of governmental administration. These charges center around a Justin Bieber appearance back in November, where Braun reportedly tweeted (on the site Twitter) that Bieber would be making an appearance at the Roosevelt Field Mall. This tweet was enough to lead to an unruly crowd and even saw one girl getting hospitalized.
However, reports say that when the police allegedly asked Braun to tweet that this appearance of Justin Boeber at Roosevelt Field Mall had been canceled – since they wanted to control the crowd – but Scot refused and this will land him in jail.
More than 3,000 fans showed up for Justin Bieber's Roosevelt Field Mall appearance with almost thirty-five Nassau County Police units sent to control the crowd.
Justin Bieber is one of music's biggest teen sensation and was the first singer to open the We are the World – 2 Haiti song.