UK Today News: After giving birth to her first child Jennifer Hudson says its kinda tough to get in shape after pregnancy.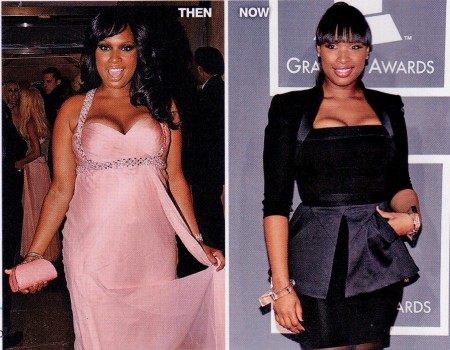 See pic: Jennifer Hudson before pregnancy and after.
Jennifer Hudson gave birth to a boy that she and her fiance David Otunga named David Daniel Otunga Jr.
Jennifer Hudson who put on almost double the weight during pregnancy got rid of all her weight and she gives all the credit to Weight Watchers organization which helped her to slim down.
As a result she is on a national advertising campaign with Weight watchers. Her weight loss program is profiled at the Weight Watchers official website.
See below More Photos of Jennifer Hudson.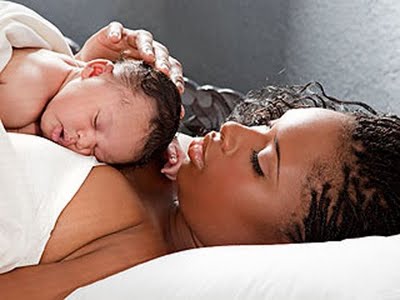 Jennifer Hudson with her baby.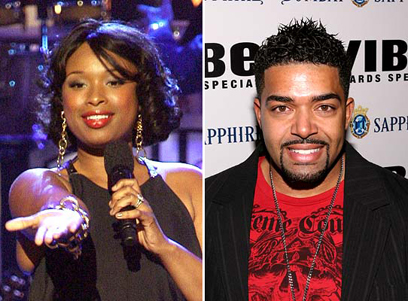 Jennifer Hudson and David Otunga.