UK Today News: IRS Extension Form 2009 – Fill Up Your Tax Extension Form 2010
The April 15, 2010 deadline for filing tax returns for the year 2009 is almost here and it is time for you to pay your 2010 tax returns to IRS or Internal Revenue Service. The IRS extension form is to file 2009's tax returns.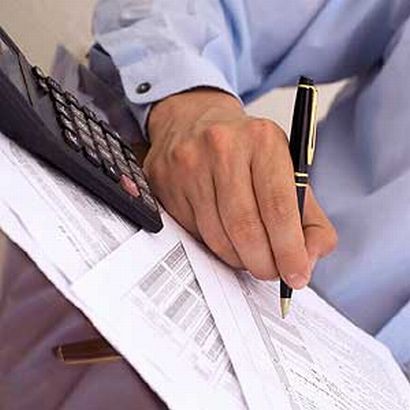 However, if you haven't filed your 2009 income taxes, then go ahead and fill up your tax extension form 2010 by April 15 2010.
The IRS has stated that the Tax Extension Form is only an extension of time to file your returns and is not an extension of time to pay.
You need to download the Tax Extension Form 2010 directly from IRS.
The Tax Extension Form or IRS Form 4868 as it is officially known, permits taxpayers an additional time of 6 months to fill out their 2010 returns.