UK Today News: Happy Record Store Day 2010 – April 17 2010 Is Record Store Day
Record Store Day will be celebrated across the world on April 17, 2010 !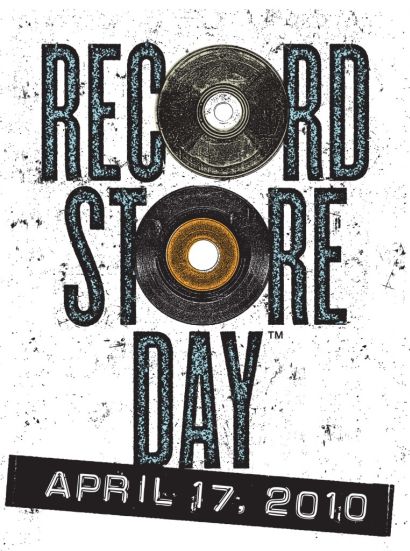 This day is an international celebration of the independent record store, and was started in 2007. The Record Store Day is celebrated with special events, festivals, shows, deals, and some great parties.
On this day, you should not forget to go down to your local record store because for all you know, you may come across a pile of limited releases being issued, and if you are lucky, you could see a live performance.
Here are some of the Record Store Day releases – Devo, Of Montreal, Sonic Youth, Weezer, Bon Iver, Pavement, Charlotte Gainsbourg and many many more!
Happy Record Store Day 2010!