Kylie Minogue had never seen a day like this, when her fans allegedly crashed her website to get a glimpse of her new singles release. She had made an official announcement that she would be giving something special to her all her dear fans on her web.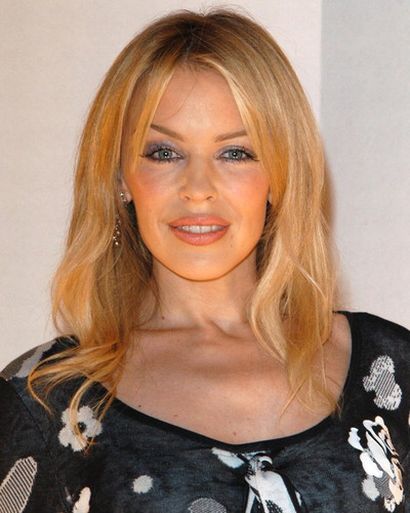 It was related to the release of her new song "All the Lovers". And after the incident, the "CA't get you out of my head" singer stated on the twitter that,"You guys have overloaded the system, thats the strength of everyone combined, Oh My God!!!!". That was indeed her reaction.
But news also came that the website would be in use soon, as for the release of her new song which is the part of her new album – Aphrodite, which is due to be released in July, she was very happy to share a small snippet of her album on the website.