UK Today News: Apple iPhone OS Won't Have Flash- Adobe Quits Efforts on iPhone, Focuses on Android
Adobe has stopped all development of a Flash-to-iPhone software tool which was introduced with its Creative Suite 5 last week, and instead said that it would focus its efforts on Google's Android.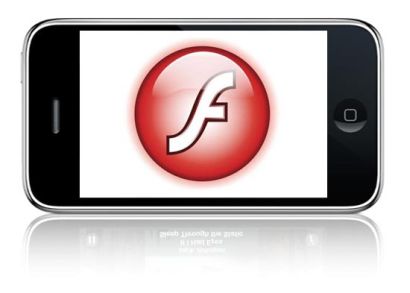 This move means that there may not be Flash supported in any further iPhone/iPad updates.
Adobe said that since Apple changed the language of its developer license agreement – that no longer permits the use of outside development tools – it would not be investing in the software for the iPhone. This decision fuels the growing tensions between Apple and Adobe.
The big winner in this move is Google's Android, since a post made by Mike Chambers, Flash platform product manager for Adobe, states that Adobe will now work on developing Android's mobile operating system.
Look's like Apple could be in a soup again. Just last week, an Apple iPhone 4g device was found and reviewed, and this decision by Adobe may affect Apple.