UK Today News: Sandra Bullock Adoption Secret Revealed – People Magazine Reveals Sandra's Baby
"Blind Side" actress Sandra Bullock is a mother!
Sandra Bullock has been in the news ever since she won the Oscar earlier this year. The good news of her Oscar win was quickly overshadowed by the shocking news that her husband Jesse James was having affairs with many women.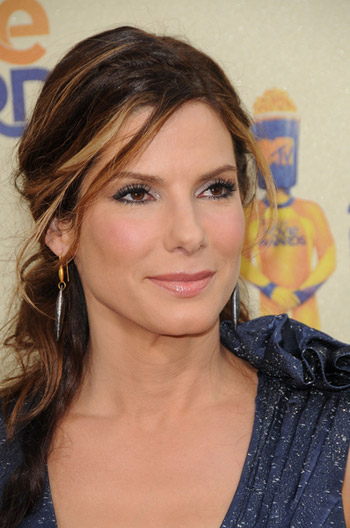 So where has Sandra Bullock been all this time? People magazine has released an exclusive report that the Oscar winning actress has adopted a baby boy and has named him Louis.
According to PEOPLE, Sandra Bullock said: "He's just perfect, I can't even describe him any other way. It's like he's always been a part of our lives."
Sandra Bullock, 45, adopted her 3½-month-old boy, in January but kept the news as a secret all this time. The couple began the adoption process 4 years ago and were set to disclose the good news after the Oscars. Everyone who knew about Sandra's baby was sworn to secrecy.
She has also revealed that she is divorcing Jesse James.
Read more