UK Today News: Harris Bank Online Banking System Is Down For Maintenance – Online Services Still Available
Harris Bank Online Banking Update:  Harris Bank is an American bank based in Chicago, Illinois and it was founded by Norman Wait Harris. Like every other bank, Harris Bank customers who tried to log into the Harris Bank Online Banking system this morning were in for a surprise.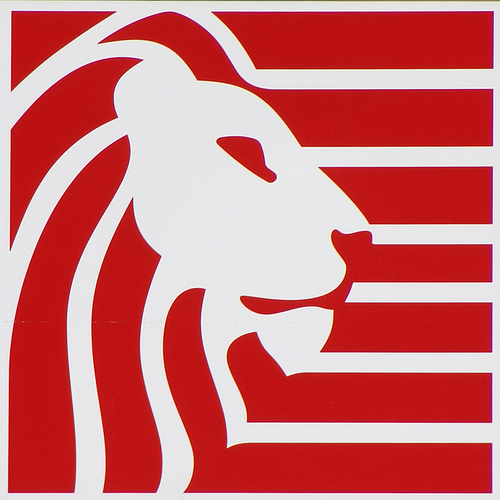 A lot of people have being trying to login to Harris Bank online banking system this morning, but the site is currently down for maintenance and has the following message displayed:
"We are sorry, harrisbank.com is currently undergoing site maintenance.
However, Harris Online Services are still available.
If you have any question or concerns, please do not hesitate to contact us at (888)340-2265."
Reports say that the Harris Bank Online Banking system should be up as soon as the routine maintenance is completed in some time today.
Here's a little information on Harris Bank – It was established way back in 1907 as the Harris Trust and Savings Bank, and it then merged with Chicago National Bank. Currently, Harris Bank is owned by the Montreal-based Bank of Montreal.
A few weeks ago, some banks including the Rockford Illinois -based bank crashed, according to some reports.
Amcore was the largest to crash and this resulted in its assets and deposits being acquired by the Canadian-owned Harris Bank.