The late King of Pop Michael Jackson is in the news again. His famous sparkly rhinestone studded white glove recently got sold for a cool $350,000 at an auction. The lucky buyer was a Hong Kong businessman Hoffman Ma who bought it well over the expected amount of around $50,000.
The very famous white glove was worn by the Michael Jackson the first time he ever performed the world famous Moonwalk dance way back in 1983 on the Motown 25 television special.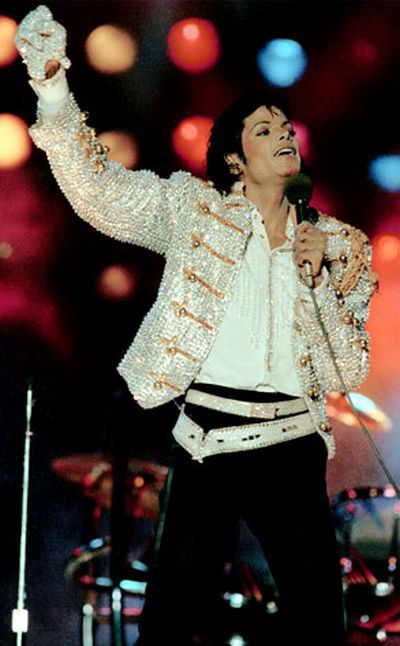 After an opening bid of $10,000 the price of the glove immediately shot to $120,000 before eventually reaching $350,000.
The glove was not the only MJ item that was sold. A black jacket worn by Michael for his 1989 Bad world tour was also auctioned off at a price of $225,000 – which was a shocking 20 times over its predicted sale price. Jackson's fedora hat worn was auctioned for $22,000.
Not to anyone's surprise, most of the winning bidders for the memorabilia were clients from the Far East who made their bids online.
The auction took place at the Hard Rock Cafe in Times Square, New York.