UK Today News: Tonya Craft – Former Kindergarten Teacher Acquitted of Molestation Charges
Tonya Craft, a former kindergarten teacher from Georgia, was acquitted of molesting three young children, one of whom was her own daughter.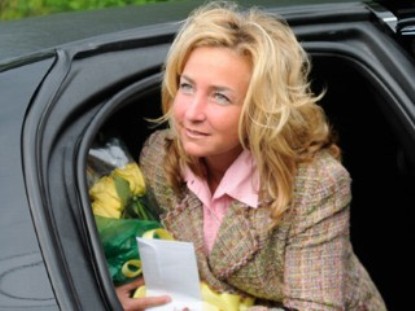 When asked about the charges, Tonya Craft said that she was not upset with the charges, but instead feels bad for the children.
The 37 year old former Chickamauga Elementary School teacher, Tonya Craft, has been reportedly charged with 22 counts of "child molestation and aggravated sexual battery."
Reports say that since her arrest in May 2008, the school authorities told Tonya to leave her job, she lost the custody of her daughter, even had to move out of her home and she has now moved with her husband to a new place after mortgaging her house.
Crafts mother states that she and her family spent nearly half a million fighting her daughter's case.
Craft's lawyer told the press that the children, who testified against her, were trained by their parents to talk in the courtroom. One of the families whose child was supposedly molested by Craft said that her daughter was very upset for her teacher wasn't giving her good grades in class. Now as Craft is free from her charges, she is looking forward to reuniting with her family.