Khloe Kardashian and Lamar Odom were married on Sunday Sept. 27, 2009 in front of 250 friends and family.
According to reports, Kris Jenner who is Khloe Kardashian's mom and manager,  made a deal with OK! Magazine to sell her daughter's wedding pictures for $300,000.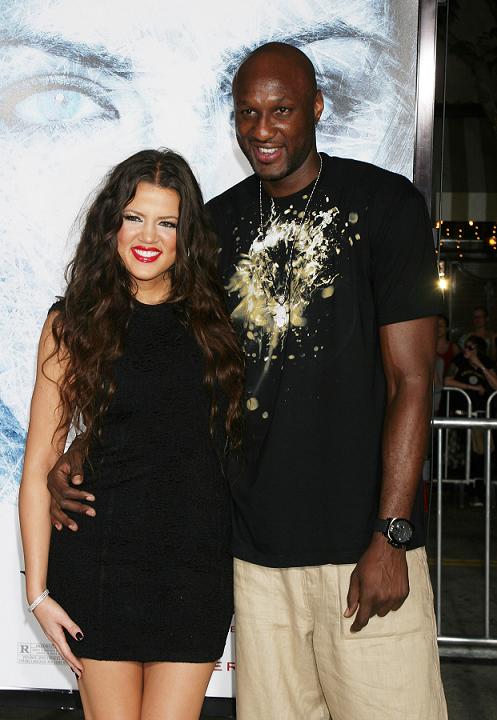 Khloe has decided to get married this month with her mom, Kris Jenner, being very clever with the OK! Magazine deal.
According to some reports, the 25-year-old reality star and L.A. Lakers basketball player got married in the home of good friend and Irving Azoff.
Gossip columns say the marriage is just media hype for reality TV ratings.
Click here for more wedding pics of Khloe and Lamar