It's Christmas time once again – a time when you enjoy with your family and loved ones. With Christmas just around the corner, preparations for the big day have already begun in full swing.
Christmas is synonymous with the Christmas Tree, Mistletoe, Candles, carols, presents, Santa claus, candy, Christmas shopping, Christmas dances, Christmas dinner and the wonderful list of things goes on.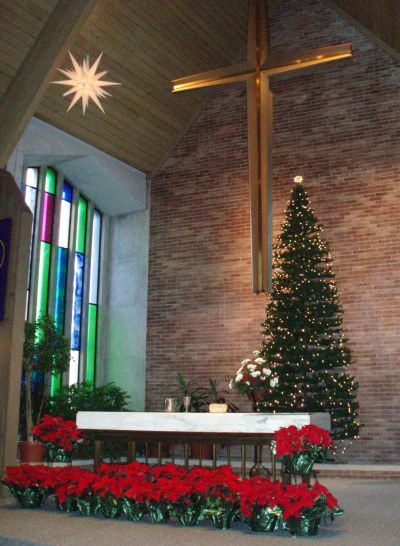 True, that it is a time for family, but the commercialization of Christmas has led to the disappearance of the Real "Reason for the Season" – Jesus Christ!
So what exactly is Christmas about?
In Christianity, Christmas is the festival which celebrates the birth of Jesus – who according to the Holy Bible is the Messiah foretold in the Old Testament's prophecies- born to the Virgin Mary.
Christmas symbolizes the hope that people have- thanks to the birth of the Savior of the world.
Although it's great to give presents to our near and dear ones in the Spirit of Christmas as well as have family dinners on this occasion, let's not forget the real reason behind the celebration – the birth of Jesus Christ.
May you all have a blessed Christmas!