"Glamorous" singer Fergie and hubby Josh Duhamel plan on having babies really soon. According to reports, the couple will be trying for a baby once Fergie wraps up the Black Eyed Peas tour wraps up in April.
Fergie told reporters: "Am I getting broody? Oh, definitely! But I want to finish this tour first before trying to start a family. We're never going to be at this time of our lives again so we have to make the most of it."
The singer also said that she has a very interesting secret to a successful marriage – the golden answer happens to be "fun".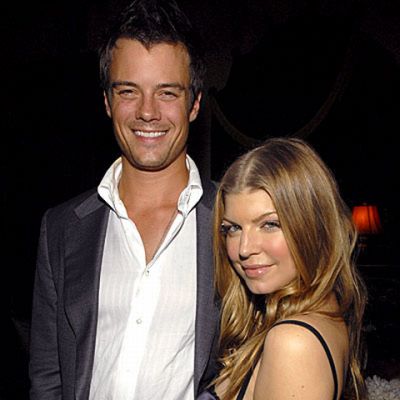 "It's been a lovely year, but I'm missing him now as I'm on tour with the Black Eyed Peas. It's a month since we saw each other, but we talk every day. It helps that Josh is in showbiz too. I'm a fun wife, I think. I'm not much of a homemaker, but I do love to cook. We have a lot of fun together, which is very important," Fergie told Britain's Cosmopolitan magazine.
She seems to be missing Josh a lot since she's on her Black Eyed Peas tour but she insists that she talks to him every day.