Miss United States, Lisa Marie Kohrs is one of the 112 contestants of the Miss World 2009 Beauty Pageant to. The 59th Miss World Pageant takes place on December 12 in Johannesburg, South Africa.
This Miss USA contestant has a major in Broadcast Journalism at Pepperdine University.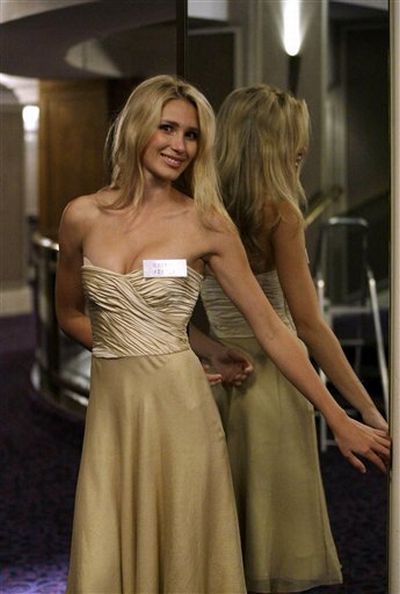 Lisa is involved with Agua para la Vida – an organization bringing water systems to villages in Nicaragua and Latin America.
This 22 year old beauty hopes to get the Miss World crown back to the USA.
Do you think she will be the next Miss World winner?