UK Today News: General Motors (GM) To Acquire Finance Company AmeriCredit Corp For $3.5 Billion
American vehicle giant, General Motors (GM), has announced that it will be acquiring finance company AmeriCredit Co-operation, for a whooping $3.5 Billion hard cash. This move by GM came in as a convenient method to provide finance to its own vehicle customers in the U.S. But the deal of being sold out will totally depend on the will of AmeriCredit's shareholders.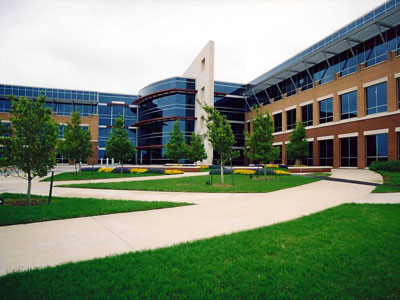 AmeriCredit HQ
Reports say that this will provide GM a finance company of its own, in addition to more convenience to its customers who are opting to get finance for their cars. GM stated that they had to do make this move as there is a strong crunch in the finance terms of other banking companies.
GM went bankrupt in 2006 due to the downfall of the U.S. economy, and it was reconstructed in the same year by the U.S. government. GM, later during this year, will be announcing its latest initial offering to the public, as per the sources.