Hollywood's celebrity couple Reese Witherspoon and Jake Gyllenhaal have broken up officially.
The "Sweet Home Alabama" star Reese Witherspoon began dating Jake Gyllenhaal back in the year 2007 and the two have now called it quits – even though they will continue to remain friends. Reports say that the romance just dies over with time – thanks to their demanding careers.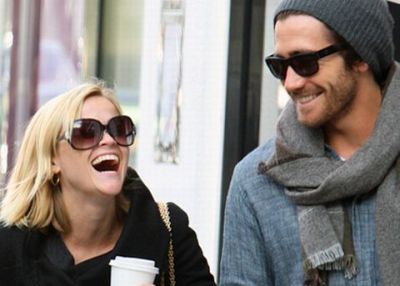 Reports had surfaced sometime last month that all was not well between the two and that they were heading towards splits ville after a two year long romance.
Reese Witherspoon was formerly married to Ryan Philippe and has 2 children with him.
Jake is famous for his role in the award winning film "Brokeback Mountain".