Hollywood is hit with another tragic demise. Actress Brittany Murphy passed away on Sunday after reports say that she had a full cardiac arrest, and paramedics were unable to revive her.
The 'Clueless' and 'Girl, Interrupted' actress was pronounced dead upon arrival at Cedars-Sinai Medical Center in Los Angeles.
Reports say that Brittany Murphy's mother found the actress in the shower and her husband Simon Monjack called 911 immediately. The paramedics are known to have administered CPR at home as well as on the way to the hospital.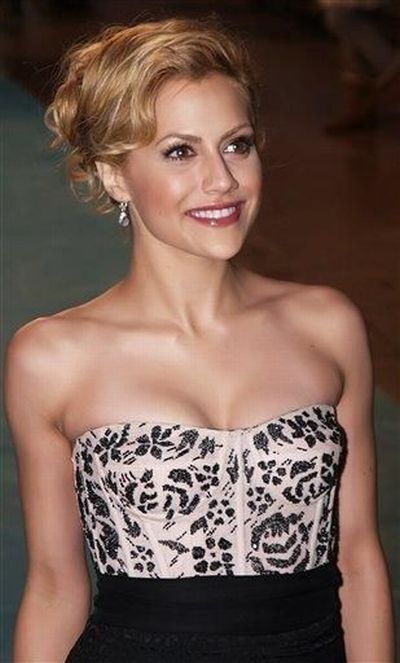 Friends of Brittany Murphy, 32, say that the actress was reportedly addicted to prescription drugs, including Vicodin thanks to a series of plastic surgery operations which made her dependent on painkillers.
According to TMZ,Murphy was taking prescription medicines for flu-like symptoms since she had been experiencing it for the past few days.
This has been very tragic, since the world is just recovering from Michael Jackson's death as a result of drugs and now Brittany's too?
Actor Ashton Kutcher, who dated Murphy and starred alongside in Just Married, tweeted his condolence on Twitter saying: "2day the world lost a little piece of sunshine. My deepest condolences go out 2 Brittany's family, her husband, & her amazing mother Sharon. See you on the other side kid."
Brittany Murphy first shot to fame in the hit movie "Clueless" back in 1995 and went to star in "Girl Interrupted", "8 Mile", "Just Married" among many other hits.
We will miss you Brittany Murphy!