UK Today News: Toyota's Recall Of 1.5 Million Cars Hits Reputation Of Car Giant Yet Again

It has happened yet again! Car giant Toyota has recalled around 1.5 million cars worldwide, and reports state that half of the vehicles are in the US. Toyota announced the safety recall after they discovered a faulty brake master cylinder seal on Friday, which causes the brake fluid to leak.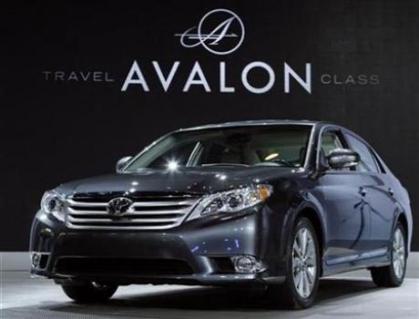 According to Toyota, due to the leaking break fluid, the braking performance of the vehicle was hampered tremendously, which could be very dangerous. The brake fluid warning lights illuminate at regular intervals which panics the driver of the loss of brake fluid. There have been no accidents reported but a precautionary measure has to be taken by the company.
The cars which are affected in the U.S. are reported to be the following:
Toyota Avalon -manufactured between 2005 and 2006
Toyota Highlander (not hybrid) – manufactured between 2004 and 2006
Lexus RX330
2006 Lexus GS300, IS250 and IS350.
In this past year, Toyota has already recalled some 10 million vehicles from the streets, and this has proved to be a strong negative point in the company's profile. The recall is seen as a major dent to the car maker's reputation – who until recently was considered as the one of the most reliable in the market.