UK Today News: Denise Richards turns down offers to talk about Charlie Sheen's hotel incident

Denise Richards' closest friends blame Charlie Sheen for all the awkwardness Richards has to face in the media for the Sheen and an adult movie actress' mess – which took place at a hotel a few days ago. She has been swamped with offers, but prefers to turn them down and remain focussed to her work commitments.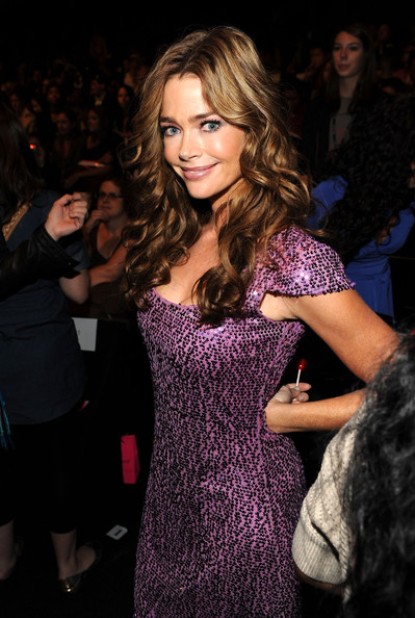 Photo Credit: Stephen Lovekin/Getty Images

The friend told E!online, "It's not her fault he decided to do what he did, yet she is the one who had to pay for it during her interviews."
Richards was mostly occupied with all of the infamous Sheen drama, instead of talking about her upcoming Spike TV gig, Blue Mountain State, in the media. Sources also stated that Richards turned down many press conferences and simply stayed glued to her original media schedule.
"She tried her best to do the 'no comment' thing'. The timing of this sucked, and any journalist is going to press her while she is sitting in front of them on a live show. She did her best to not say much. It's just not fair," added the source.
Denise also reportedly turned down a $1 Million offer to reveal what happened that night, since she wants to protect her kids.