UK Today News: Andy Irons dies in his hotel room in Texas

Surfer Andy Irons died today in his hotel room in Dallas, Texas. Reports state that he was diagnosed with Dengue Fever soon after a surfing competition in Puerto Rico.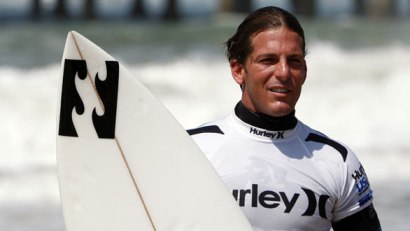 Andy Irons was easily one of the best surfers seen in the sport. The Police, after his death, also found pain killers in his hotel room in Texas, raising doubts that there could be chances that he died of a drug overdose.
Andy Irons was a three time consecutive world champion from the year 2002 to 2004, the three time world champion also helped him to get inducted into the Surfing Hall of Fame.
He was one brave surfer, who could face waves that were dangerous for many. His talent on the surf board was great to watch. Andy Irons was just 32 years of age.