UK Today News: Shannen Doherty's father John Thomas Doherty dies at 66

Shannen Doherty released a statement that her father John Thomas Doherty died on Friday, November 5, 2010, after suffering a stroke on Christmas day 2009. He was 66.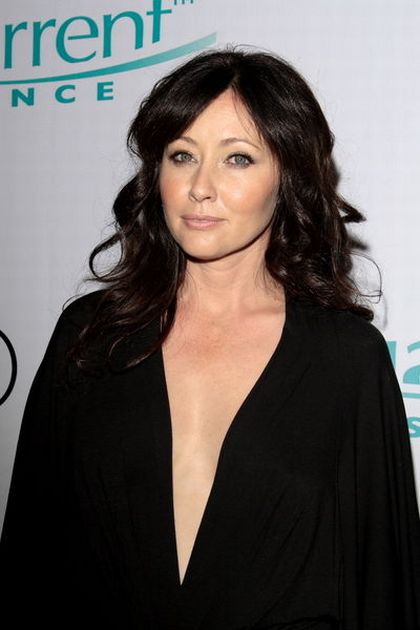 Photo Credit: Tina Gill/PR Photos

Doherty told People magazine earlier this year, that her participation in 'Dancing with the Stars' was a result of her father suffering a cardiac arrest in December last year.
The former 90210 actress said in a statement, "Father was the greatest man in the world . . . I love him with every inch of my being and cannot imagine life without him."
John Doherty died at the age of 66. He was a banker by profession initially, but later on switched on to transportation business.
The 39 year-old American actress is best known for her works as Heather Duke in Heathers (1989), Brenda Walsh in Beverly Hills, 90210 (1990–1994) and its spinoff series 90210, and as Prue Halliwell in Charmed (1998–2001).