UK Today News: Ugly Betty actor Michael Brea kills his mother

Michael Brea, one of the actors in the  series 'Ugly Betty' murdered his mother, Yannick Brea at her apartment. According to the police officials, there was a fight between the mother and the son regarding the family, as a result of which Michael killed his mother with a sword.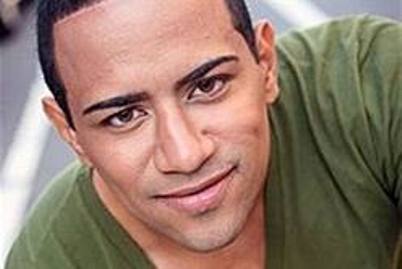 The police found Yannick in the bathroom of her home in Brooklyn at around 02:20am. The police said that they found cuts in her head and she was already dead by the time the police reached there.
Reports state that they even found Michael in the bedroom, holding a three foot sword. He has been arrested on the charges of murder and criminal possession of the weapon. It is said that the actor was undergoing a psychiatric assessment.
Michael said that he does not remember what caused him to take such an extreme step. Neighbours said that they heard a loud fight between the mother and son, that invoved loud shouts and screams.
The police have already started the investigations regarding the matter.