The 'Who's who' of Hollywood are all set to spread awareness on 1st December to mark World AIDS day 2010. Celebrities like Alicia Keys, Usher and Kim Kardashian will roam the streets of USA, on the last days of November, by wearing 'Buy Life' T shirts.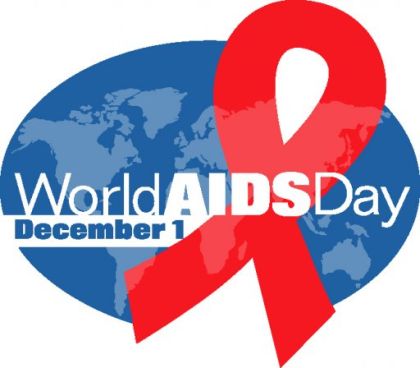 "Whenever you see a 'Buy Life' bar code, simply scan it using Stickybits or WiMO and instantly make the purchase of a lifetime," the 'Keep a child alive' website states. The website helps collecting funds for the many orphans and those who are affected by the deadly disease of AIDS.
Apart from spreading awareness of AIDS , World AIDS Day is also observed in memory of those people who have lost their lives due to AIDS. There have been about 25 million victims of AIDS/HIV across the globe between the year 1981 and 2007.