Singer and actress, Madonna has opened a lavish gymnasium in Mexico city called "Hard Candy". Plenty of her fans from the city came to have a glimpse of the singer's new fitness center.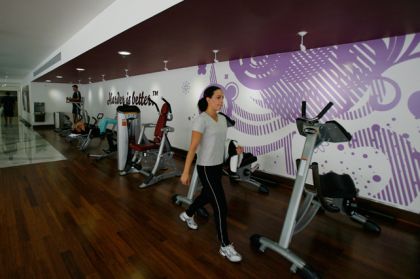 Reports say that Madonna, at the opening of her gym, gave a few dance lessons to some of the new members of the gym. Madonna fished out the name of the gym from her album Hard Candy, which became very popular in the year 2008.
"It's a sexy name that gives you the opportunity to have fun and to build strength as far as the imagination will allow," she said.
BBC reports, "Membership costs 2,000 pesos a month (£103) a month with a one-time joining fee of 10,400 pesos (£534), which includes the first two months of membership."
The "Material Girl" singer said that she has plans on opening more gyms in the near future and she chose Mexico to open her first gym, as she liked the energy of the city very much. "Our plan is to use Mexico as a place to fine-tune our brand and then expand it to other countries," she added.
Maddona, 52, was helped by Chris Dedicik to design the gym. Chris said that Madonna was very enthusiastic while designing the place.
Here are some pictures of Madonna's gym "Hard Candy" in Mexico City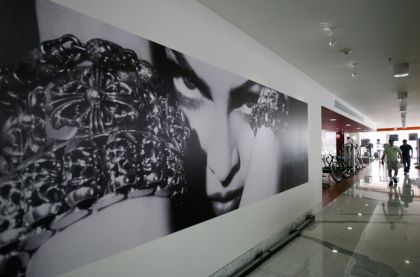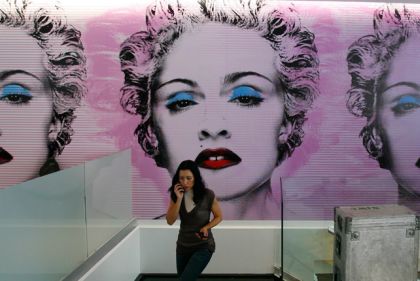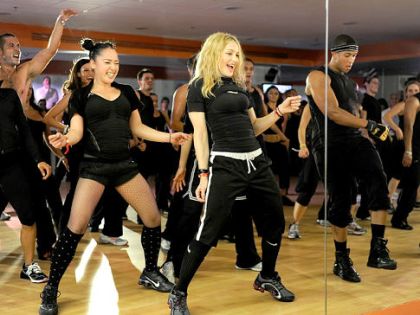 Madonna dancing at the opening of her gym (Photo: Getty)