UK Today News: As the most awaited Royal wedding approaches, the to-be member of the Royal Family, Kate Middleton, too has gained popularity; but a poll by UK's Daily Mail has revealed that Kate is likely to be a victim of snobbery.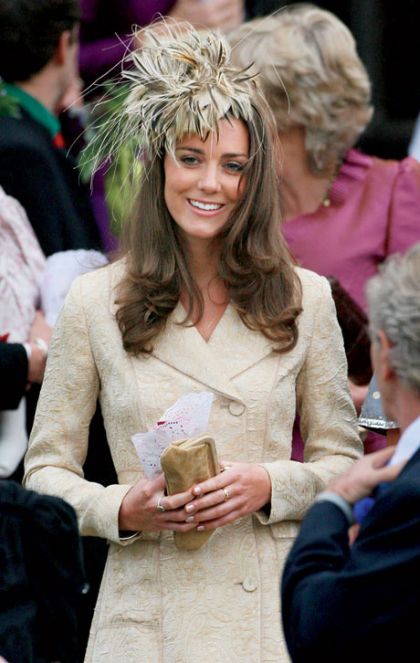 There has been a massive change in the behavior of Middleton after her engagement with Prince William in November last year. Her improved poised behavior has impressed many women, who have also appreciated her homework.
Some have even presumed that the new bride will be accepted as a future queen of England and will also improve the monarchy. But the poll has revealed that Kate might suffer from snobbery at the palace, where she is going to reside along with Prince William.
Many have also said that after the marriage, Kate will face a major cut off from her family as she will be known as Princess Catherine. Only 51 percent think that wedding will improve the monarchy.The other stats of the British poll reveal that 80 percent think that Prince William will prove to be a better king than his father and 87 percent think that Kate would be a better queen than Camilla. Moreover, only 45 percent think that Kate would be accepted as an equal member of the Royal Family.And only 28 percent think that Kate's family would receive a warm welcome in the Royal Family.