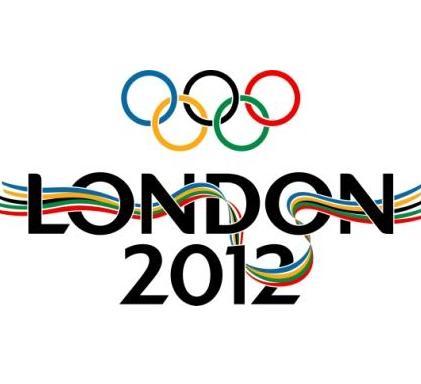 UK Today News: The resale of the tickets of the London 2012 Olympics have been temporarily suspended due to some problems on the official website. One of the main problems was that the site which is run by Ticketmaster was slow to update the sessions that were already sold out. On the other hand, the games organizer said that the website was being refreshed and updated.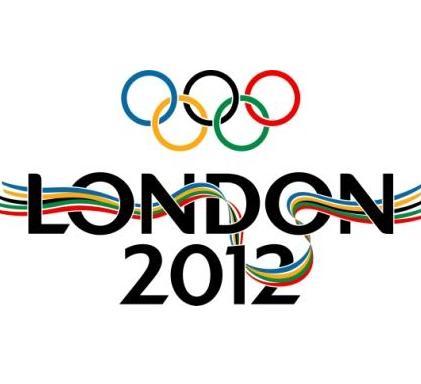 James Pearce from BBC said that it was possible for customers to buy tickets from the website, but still thousands of people were facing problems. People were able to resell their unwanted tickets for the London 2012 Olympics and Paralympics tickets from Friday. According to the organizers of the games, hundreds of tickets changed hands but the sport correspondents of BBC James said that majority of the people using the website were not able to buy the 2012 Olympic tickets that are on sale.
For instance, some of the tickets for the men's handball semi-finals were advertised that they were on sale on Friday morning. The tickets then were sold as soon as they were put on sale, but then after several hours the same tickets were still shown as being on sale. Many of the customers even complained about the condition on the social networking site Twitter. Some of the people from London tweeted about the problem, "Huge demand for tkts, far exceeding supply. People are only putting up e.g. pairs or fours of tkts to sell at once."
Many people even complained that when they select the tickets they wanted to purchase on the website, they would disappear when they proceeded to check out the website. On the other hand, people have also said that when they selected to purchase the tickets, the process would take a long time and after a long delay the tickets will no more be available.