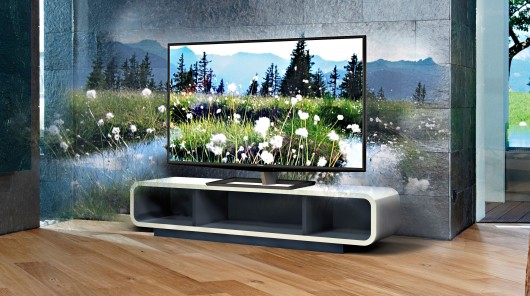 UK Today News: Japanese electronics manufacturing giant Toshiba has begun the sales of its much awaited glasses free 3D television set in London on March 12, 2012. The company claims that it is the world's first glasses-free 3D TV.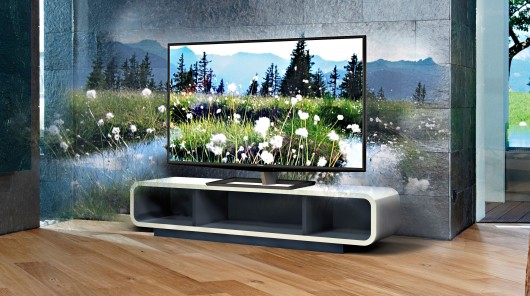 All gadget crazy fans can now own their very own 55-inch 55ZL2 model and it is also available to order in UK.
3D television uses a different type of technology to create 3D pictures. The viewers now do not have to wear special 3D glasses to view as it displays 3D images for multiple viewing positions simultaneously. The 3D TV has an integrated camera with face tracking technology, which monitors the position of the viewers and directs different images for their left and right eyes in real time.
The results is that the images that are displayed have a smaller offset and create an illusion of three dimensional depth while watching 3D television programmes or DVDs. The Resolution + systems helps to upscale the content like HD broadcasts and Blue-ray movies and even the 2D content can be converted to 3D. The users can also record programmes in to the USB flash drive or external HDD and the set also has integrated Wi-Fi , DLNA and Windows 7 compatibility for wireless streaming of content.