A fast food worker from UK, Gareth Crosskey has been jailed after hacking in to the American singer Selena Gomez's Facebook page. The 21 years old lad from West Sussex posed as the singer's step father Brian Teefey to convince the staff of the social networking site to change passwords of her account.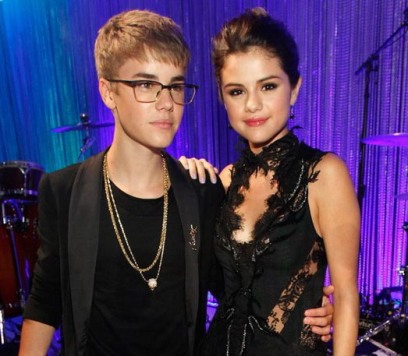 Crosskey also infiltrated on Gomez's personal page and posted negative comments about her boyfriend Justin Bieber. The 21 year old also read the personal messages between the young couple.
The accused was 19 year old at the time of hacking in January 2011 and was jailed for 12 months after he admitted two of the offences under the Computer Misuse Act. He also posted 'Justin Bieber sucks' on her Facebook page , which then also appeared in her Twitter account and this in turn prompted abuses from the ardent Justin Bieber fans.
Crosskey then wrote that he had wrote to the singer's step father Teefey claiming claiming that he hacked in to at least four personal email accounts and copied the messages between her and her popular boyfriend. John Price, the judge at Southwark Crown Court told Crosskey that he was clever with a computer and that he bhacked in to the private part of somebody's Facebook account.