British singer and 2006 winner of 'X Factor' Leona Lewis has dismissed the reports that she will be performing a duet with the all time record breaking singer Adele at the opening ceremony of 2012 Olympics in London. While opening the BBC Radio's 1's Hackney Weekend festival on the main stage, Lewis opened up about the rumours.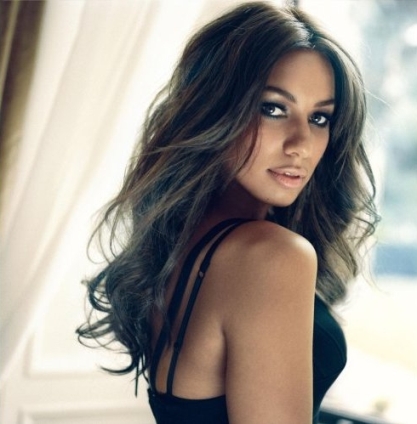 Leona said, "I heard about that but unfortunately it's not true. I'm not performing there, with or without Adele". This is indeed a disappointing news for many of the 50,000 people who enjoyed her Hackney set.
The 'Bleeding Love' singer did not deny her disappointment that she would not be able to make it to the opening ceremony event, but added that she would love to be a part of it and also love to perform with Adele. Lewis is now all set to release her third studio album 'Glassheart' this year.
The singer waited for it for three years since her second album 'Echo' was released. While talking about the latest album, Leona said that it also has the single 'Trouble' which has been penned down by Emeli Sande. She added that she wanted it to be a classic and all the songs are strong.