British singer and rapper Plan B also known as Ben Drew along with a host of celebrity friends launched his new album, ill Manors. This was the first time the 28 year old rapper performed in full on stage along with Labrinth, Kano and performance poet John Cooper Clarke.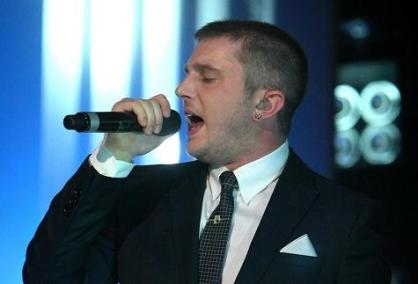 Drew screamed out at the Car Park in London's Southwark and said, "Thank you to everybody that is here, and everybody who has bought the record. This is a cool venue, isn't it?" The song was introduced with dialogue and film clips shown on the walls after which Plan B rapped away through the album.
The album included the title track as well as Playing With Fire (Featuring Labrinth), Pity the Plight with John and Live Once with Kano during the gig which was streamed live. Three more hits were performed by the rapper which included ill Manors for an encore with Chase and Status vocalist Takura.
The rapper released the album yesterday on July 23, 2012 and accompanies Plan B's directorial debut of the same name starring Riz Ahmed. The London based rapper first emerged as a hip hop artist and released his critically acclaimed album 'Who Needs Actions When You Got Words' in the year 2006.