UKTodayNews.com: Evgeniya Klishina has been selected as the official representative of Kazakhstan to compete at the Miss World 2012 Beauty pageant. The stunning model has become Miss World Kazakhstan 2012 and will be fighting it out with the other contestants at the 62nd edition of the Miss World beauty contest at the Dongsheng Fitness Centre Stadium, Ordos, Inner Mongolia on August 18, 2012.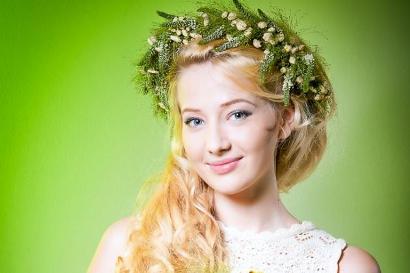 The 25-year-old describes herself as a cheerful and an ambitious person and works as a children's doctor. But one day, the model aspires to be able to treat sick animals. Evageniya loves cookings and trying out new dishes and enjoys dancing.
She is already one of the Miss World 2012 top favorites, but will be be crowned the new winner?