UKTodayNews.com:  21-year-old Deanna Robbins was crowned as Miss Jamaica 2012 at the Jamaica Pegasus Hotel in St Andrew. Robbins remained the favourite of the crowd and the student seemed shocked when her name was announced as she left behind 19 other women to represent Jamaica at the 2012 Miss World pageant.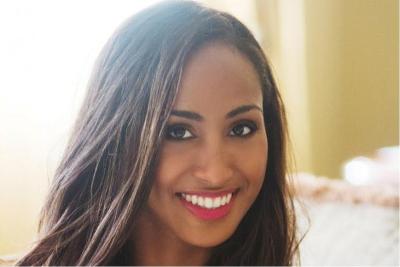 Robbins is now all set to represent her country at the 2012 Miss World Pageant which will be held at Mongolia, China on August 18, 2012. When asked the Jamaican beauty, she did not have any words to express and said, "I'm speechless", while she was still shaking from the emotions of nervousness and joy.
Robbins is a environmental biology student from Kingston and aspired to become a physiotherapist or a doctor. She is also one of the favorites at the Miss World 2012 pageant.