Jordan Hicks, who is rated as the No. 1 football recruit in the Ohio, has announced this afternoon that he will play college football at the state of Texas later this year.
The announcement was made by the 6-2 Hicks in a press conference at Lakota West High School.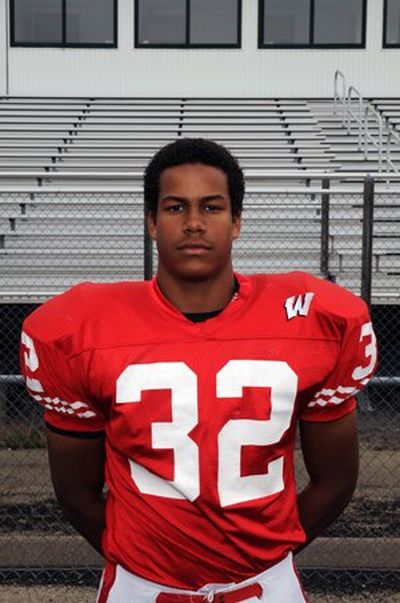 The 220 pounds Hicks, had brigouth down his choices to Ohio , Texas and Florida. The announcement took place at Ohio at 1 pm EST today.
Hick is know to be the number 2 ranked in the nation, as well as the winner of the Dick Butkus Award which is give to the country's best high school linebacker.