The 52nd annual Grammy Awards will take place at the Staples Center on Sunday at 6pm ET.
This year the top contenders are Beyonce and Taylor Swift.
The "Halo" singer Beyonce, who already has 7 Grammys as a solo artist — besides the three as a member of Destiny's Child — has a leading 10 nominations heading into "music's biggest night," while the 19-year-old Swift has eight.leads the Grammy nomination list with 10 nominations followed by country singer Taylor Swift.
Black Eyed Peas, Maxwell and Kanye West have six nominations each. Another favorite being Lady Gaga.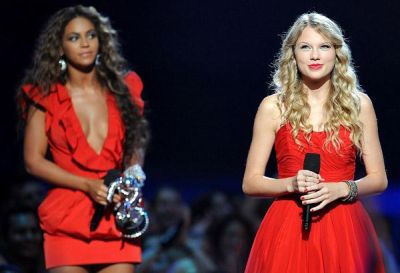 19 year old Taylor Swift is hopes to get a Grammy after 2009 made her rise into fame after her wins at the American Music Awards and Country Music Association Awards.
The Grammy Awards ceremony is also expected to have a tribute to the late King of Pop Michael Jackson, which will feature singers Celine Dion, Jennifer Hudson, Smokey Robinson, Carrie Underwood and Usher. The tribute is also set to include a 3-D mini-film "Earth Song," which was supposed to be a part of his "This Is It" tour.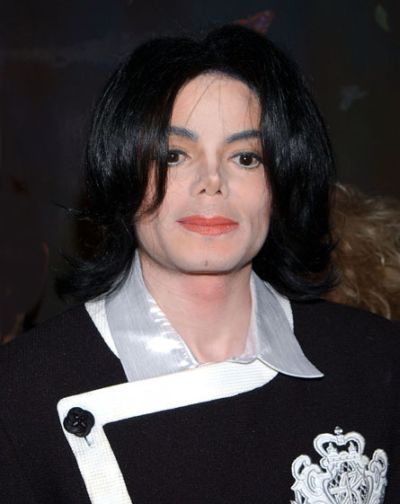 According to the Grammy Awards organizers, some of the artists who are performing include: " JAMIE FOXX AND T-PAIN TO PERFORM WITH SLASH AND DOUG E. FRESH; NOMINEES DRAKE, EMINEM, AND LIL WAYNE IN A SPECIAL PERFORMANCE WITH TRAVIS BARKER; SPECIAL LES PAUL TRIBUTE TO FEATURE JEFF BECK AND IMELDA MAY; CAST OF "AMERICAN IDIOT" TO PERFORM WITH GREEN DAY ; ROBERTA FLACK, ELTON JOHN", among others.