Andy Murray, who is the current US Open tennis champion, said that he is focused on the Paris Masters tournament being held this week, even though the ATP World Tour Finals start on Monday. Murray is going after back-to-back titles even as Roger Federer skipped Paris to prepare for London.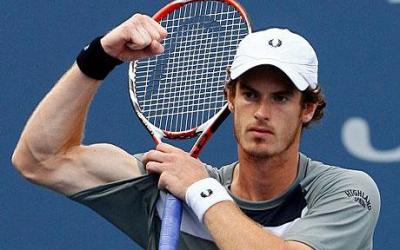 According to the Scotsman's interview with the BBC, he said that he will try and have the best finish to the year, by trying to play his best tennis possible. He is scheduled to play against Paul-Henri Mathieu on Wednesday.
Murray will be in better condition this time around, as opposed to his injury ridden Tour last year. The US Open champion went on to say that it was a tough battle for him last year as he had worked hard to play at the O2 and wasn't able to finish the tournament. This time he says that he wants to be sure that he is 100 percent ready for the event.
In terms of travelling, the Scot said that he did not think Paris to London would be a big issue as it was just a one-hour flight or a three-hour train journey.
The world number three spoke about drug testing in tennis as well, saying that the sport did not have the same problems that cycling has had and that if testing were to be done out-of-competition it would be more beneficial, as people are setting baselines at that time.