A whooping cough outbreak has been reported at Clinton Intermediate School in Van Buren County, Arkansas. The Arkansas Department of Health is investigating cases in the school as approximately one dozen students were showing symptoms of the disease.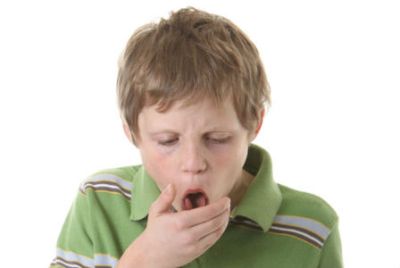 One of the parents described her child's cough as sounding 'like a seal'. Pertussis or whooping cough is an air borne disease caused by the Bordetella pertussis or Bordetella parapertussis bacteria. The upper respiratory infection cause uncontrollable coughing, making it difficult for a patient to breathe and a 'whooping' sound is heard when the patient tries to take a breath.
According to the Arkansas health department, the disease can spread quickly and infect a lot of people, but they believe that they can control the outbreak with antibiotics, immunization and identifying and isolating vulnerable people.
The United States has seen a steady decline in the number of whooping cough cases since the 1920's. Gary Wheeler is the one of the top figures in the health department's infectious diseases ward. According to Wheeler, it has been five years since vaccination for adults and adolescents have been available in the market, however roughly 10 percent of the adult population is currently vaccinated.
Immunizations for pertussis are available at local health units and are offered by many pharmacies along with the flu vaccine for USD 30. Many insurance plans to choose to cover these immunizations as well.