The holiday season and Black Friday sales are expected to fuel the growth of tablets. Moreover, people who already have tablets are going to purchase them again for gifts.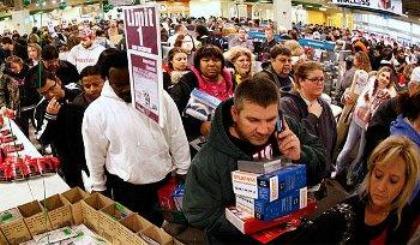 This year's Black Friday shopping is expected to be the catalyst for tablets to surpass notebook shipments for the first time in North America. The prediction has been made by NPD Display Search's fourth quarter North American tablet shipment forecast. The company has predicted that about 21.5 million tablet units would be shipped in Q4 2012, exceeding the 14.6 million notebooks expected to be sold in the same period.
With many stores releasing Black Friday discounts earlier in the week, customers have already started making tablet purchases throughout North America.