The fourth edition of Micheal Bay's Transformers movie series is proving to be a dream break for Irish actor Jack Reynor. The film is scheduled to be released in 2014 and will also have Mark Wahlberg in a leading role.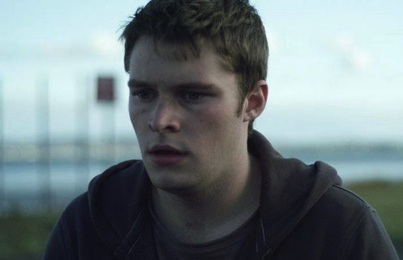 The 20-year-old actor from Humphreystown, Co. Wicklow, was overjoyed and ecstatic about the big leap that his career will receive with this offer. From a talented young struggling actor Reynor has just secured a position in a top-tier Hollywood mega budget sequel of blockbuster movie. Rumors were abuzz about this development and all the months of speculation were silenced when director Michael Bay himself confirmed the news of Reynor's casting in one of the lead role of the movie.
Reynor was seen before in the small budget movie 'What Richard Did', where he proved his acting mettle and also bagged nominations for best actor in the Irish Film and Television Academy (IFTA) awards. The young actor did not hide his delight when questioned about his reactions on the development. He said he was too eager to share this news with his friends and family, but had to contain his excitement and keep silent on the matter until the producers of the movie made the official announcement.
Reynor has also been cast by the legendary Steven Spielberg in his comedy Delivery man, along with Vince Vaughn.