Popular DVD rental firm Blockbuster will soon be closing 129 of its stores in January 2013. The firm will be shutting down its stores after it went into administration.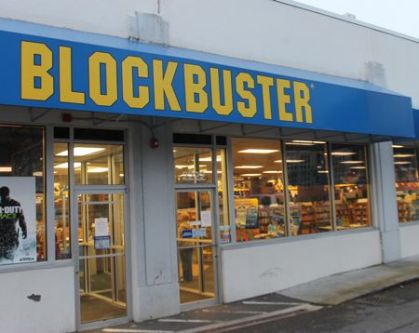 Apart from the 129 stores, the firm has already given 31 stores a notice of closure. In total, the chain has about 528 stores and has about 4,190 staff. On the other hand, Deloitte, the accountancy firm which runs Blockbusters said that around 760 staff are facing redundancy.
The closures of the firm will not take place immediately though. Reports have said that Blockbuster UK would continue to keep trading and will keep trying to find buyers. Lee Manning, the joint administrator said, "Having reviewed the portfolio with management, the store closure plan is an inevitable consequence of having to restructure the company to a profitable core which is capable of being sold."
Lee added that they would like to thank the employees of the company for their support as well as professionalism during testing times. The joint administrator also said that they are grateful to the customers for their continued support. The administrators informed the media that a dedicated employee helpline has been set up along with an employee assistance program to help staff who are facing redundancy to find other jobs.