In the UK, married person's spouse pension has fallen by 17 percent, from 2.1 million to 1.7 million in the span of 10 years, from 2002 to 2012. On the contrary, claimants living abroad, some of them whom are British emigrants and foreigners have spiraled from 190,000 to 220,000 which is an increase of 17 percent! The issue, according to the Pension Minister Steve Webb, is that most of them do not deserve money they get, as they haven't put in a single penny for the British tax or have ever visited UK.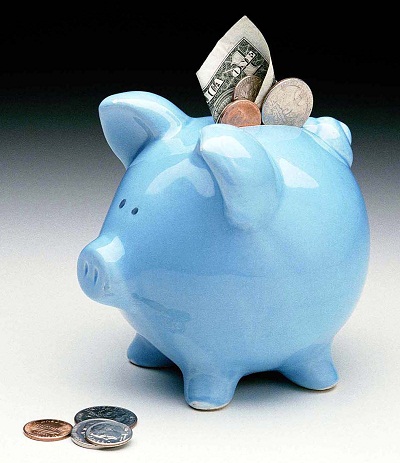 One of the reasons why married person's pension is decreasing is because more women are working. Payments received based on partner's contribution will be terminated by the Pensions Bill soon after the Queen's speech.
People receiving pension will be unaffected but new claims will be based on the individual's contribution over at least 35 years. According to Webb, it's unfair to draw pension from a country one hasn't lived in and hasn't contributed a single penny. It is estimated that the country pays more than 200,000 pensioners who are located outside of the UK.
The British government is trying to take a firm stand on the subject and has been very vocal about the fact that those who thought by marrying a British citizen they would enjoy the same rights and exploit the system.