UK's leading child protection agency, The Child Exploitation and Online Protection Centre (Ceop) claims that there had been a remarkable surge of 85% in the number of children they have saved in 2012-13, than they did last year. The agency protected 790 children from the 18,887 reports they had received. The number of abuse reports had also shown a rise of 14% since last year.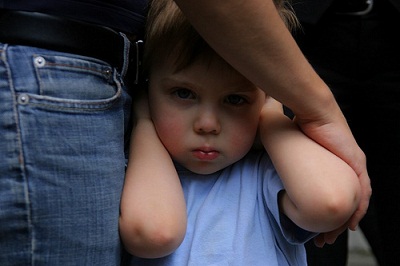 Peter Davies, the chief executive of the agency said in a recent interview that Ceop has taken multi-dimensional measure like providing numerous intelligence packages to children's services and police force and educational program to children teaching them how to be safe.
The organization has blamed high-speed Internet to have increased the threat to children worldwide. As it becomes a part of the National Crime Agency, Ceop has re-evaluated and changed their ways of working around the world. The key areas of focus that are in their priority list of action is in reducing indecent images of children on the Internet, systematic sexual exploitation and organized crime-related child abuse.
The main goal of the agency is not just providing the children a safer future only in UK, but anywhere in the world.