Review of BBC Online and the Red Button service by the BBC Trust found that there is an ample room for improvement, although the services are "greatly valued and highly rated in terms of quality and distinctiveness".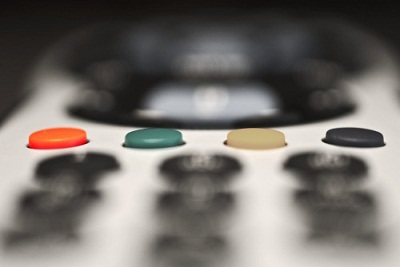 In 2011, BBC Online services were given a target of reaching 65% of the UK adult population by 2013-14, which they have failed to do and till now their reach is 60%. However, failure to reach this target didn't influence the conclusion of the review, as the targets were management decisions and not a point for the consideration of the Trust. Major driving forces behind their appreciation are News, Sport and the iPlayer. BBC online has successfully delivered its commitment of reduced spending by 25%.
BBC Online's internal search engine fell short of the audience expectation. The breadth of content is appreciated, but the Trust found that, on the long run, it could be difficult to find appropriate content.
BBC Online reaches around 22 million adults and Red Button reaches over 17 million each week. These are the two most popular BBC services that reach more people each week than any other interactive TV service.
The Trust has suggested numerous ways to improve the service, like improving navigation across the website and providing greater local services.