Just two weeks have passed since the much awaited launch of the PlayStation 4 by Sony. The company has already announced an impressive sales figure after the launch in the US market. Sony revealed that the PlayStation 4 has become the fastest-selling console in the UK, with 250,000 units sold in just 48 hours.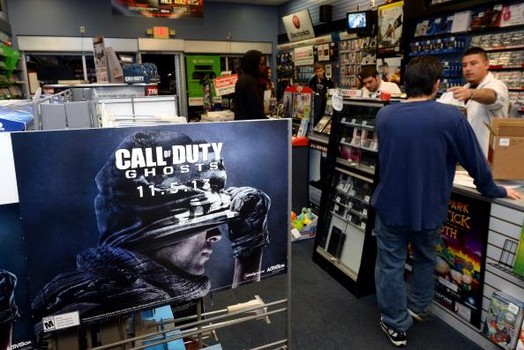 Two weeks after the console's launch in the US, the global sales of the next-gen machine are more than 2.1 million. The official PlayStation blog said, "PS4′s North American debut on 15 November was PlayStation's largest ever, with more than 1 million gamers picking up a PS4 in just 24 hours. Now, with PS4′s global launch expanding to a total of 32 countries worldwide, including Europe and Latin America, I'm proud to announce that more than 2.1 million PS4s have been sold."
The blog post stated that this is an impressive figure and a good accomplishment for the company and the industry. Meanwhile, Microsoft is yet to reveal any figures when it comes to the Xbox One. The company just said that it sold more than 1 million units in 24 hours of its launch.
On December 3, 2013, reports said that Microsoft's next-gen console scored well during the US Black Friday shopping and took away 31% of the sales, as opposed to PS4's 15%.
Photo Credits: Examiner