The first UK branch of a Russian café which charges its customers according to the duration of their stay has opened in London. The café charges according to the time spent by customers, but offers unlimited free tea and biscuits in exchange.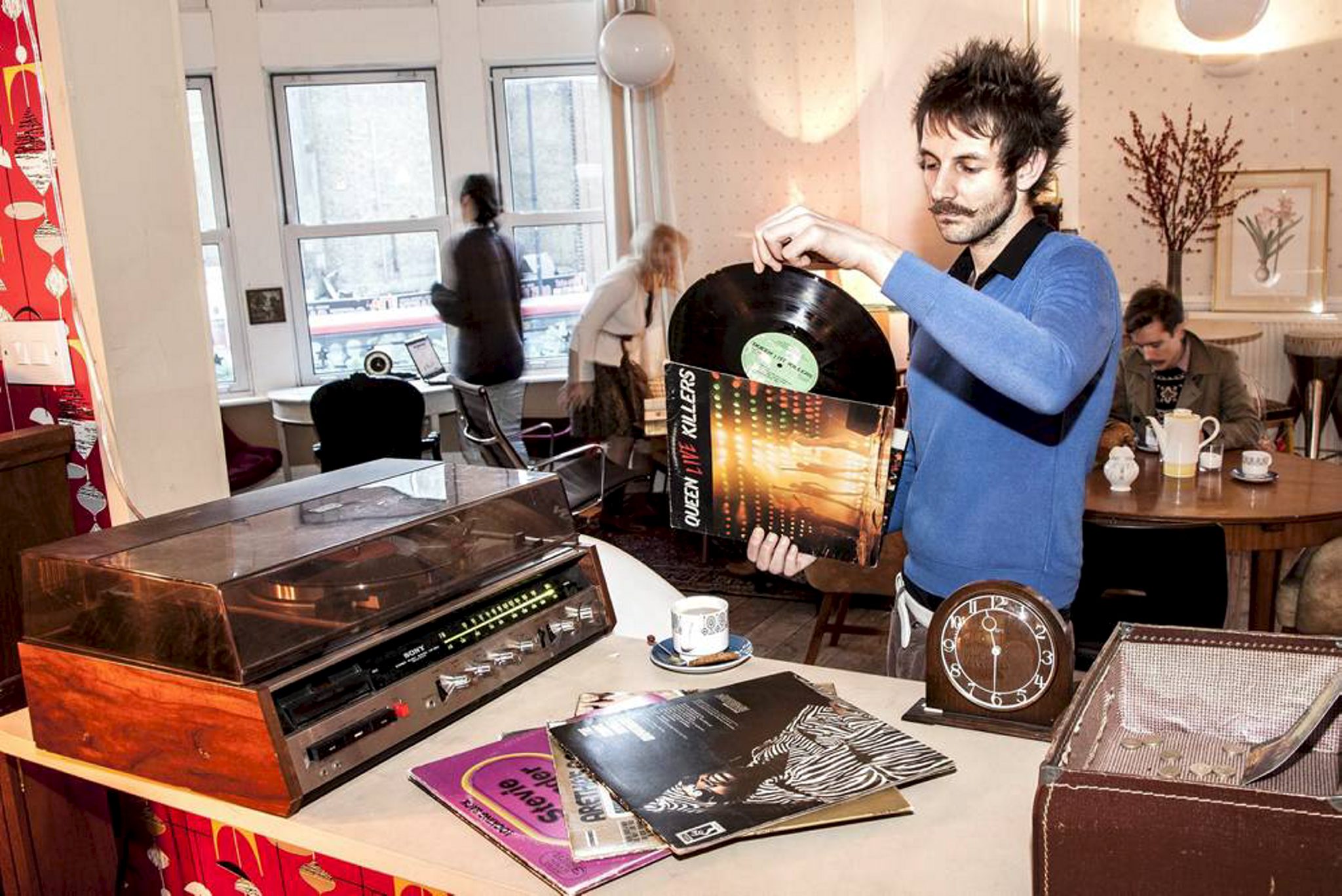 The new concept proved to be a success in Russia and is now introduced in the UK as well. In Russia, there are nine outlets which attract a total of 30,000 customers on a monthly basis. Upon entering the café, customers are supposed to pick up an alarm clock from a cupboard and note the time and keep it with them until they decide to leave.
A fee of three pence per minute means that staying in the café for an hour will cost just £1.80, regardless of how many cups of Earl Grey and custard creams a customer manages to get away with. Moreover, there is no minimum time, which means that a quick coffee can be had for just a few pennies. Guests have to serve themselves and use coffee machines and kettles.
Some of the complimentary snacks – including fruit and vegetables – can be prepared in the kitchen. Customers can even have the option to wash their own dishes. For entertainment, there is a piano, a record player and an unlimited Wi-Fi.
Photo Credits: Time out