Popular British TV crime drama 'Sherlock' is all set to return for at least two additional seasons. Report from the Huffington Post said that the main star of the series, Benedict Cumberbatch has confirmed that he has been signed for the fourth season of the series, along with his co-star Martin Freeman.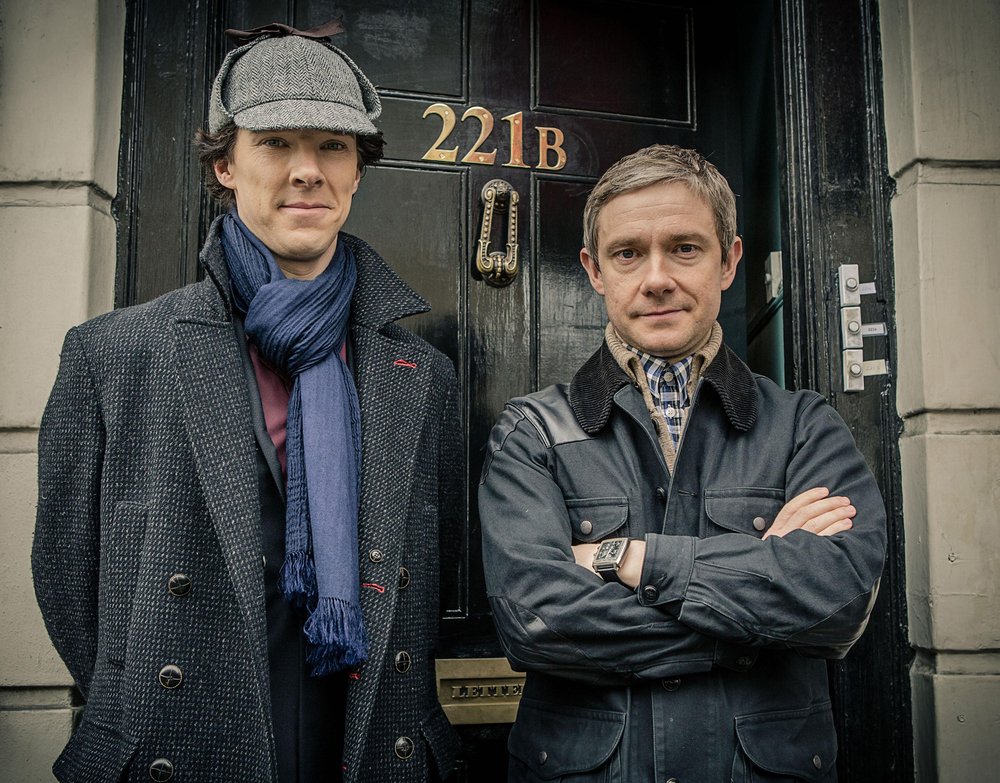 During a recent interview, Cumberbatch said , "All I know at the moment is I'm doing these three [episodes of season 3] and another three". While talking about the possibility of two more seasons, the '12 Years A Slave' actor said that it depends on Freeman's and his availability and how long they can keep it going. The famous actor went on to say that it also depends on the series' co-creator Steven Moffat's availability, but that he would love to keep it going.
Moffat confirmed the news of two additional seasons at a BAFTA screening of the third series' final episode called 'His Last Vow'. Moffat went on to say that he and co-creator Mark Gatiss have been planning to do seasons four and five of 'Sherlock'.
While talking to the audience, Moffat excitedly said that Mark and him have plotted what they could do in the future, which includes at least two more seasons. He also revealed that they have come up with a number of twists and turns.
Photo Credits: Squarespace