As the popularity of instant messaging is ever-increasing, the number of text messages being sent is experiencing a decline. Recent predictions have shown that an estimated 145 billion SMS messages were sent in the United Kingdom in 2013, which is seven billion less than in 2012.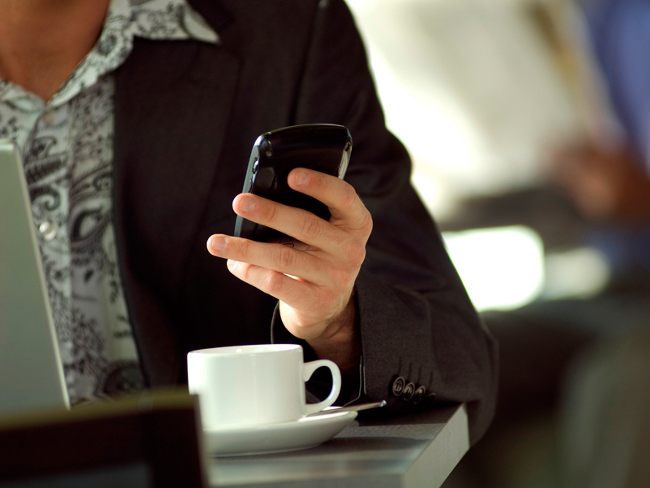 On the other hand, during the same period, about 160 billion instant messages were sent, which is a massive increase from 57 billion in 2012. It has also been predicted that in 2014, the number of traditional texts will continue to decrease, while an astounding 300 billion instant messages will be sent. TechRadar's Gareth Beavis said that instant messaging has been on the rise for a while, as it is much easier to use and there are more things users can do with it.
Text messaging will always remain in the industry and also in people's hearts. However, users these days want to do more, like send pictures and videos easily and with the popularity of smartphones, such things have become even more convenient.
WhatsApp and Snapchat messengers might be on the winning streak when it comes to volume, but text messaging will still be victorious in revenue. Until 2018, text messaging is expected to generate significantly greater revenue, but after that, their revenues are expected to face a downfall.
Photo Credits: Silicon republic