Greg Christie – who is an experienced software designer at the US-based tech giant Apple – will be retiring later in 2014. Christie is known for playing a major role in the development of the company's popular iPhone. Apple sent an internal email which said that Christie – who led the human interface team at the company – will be retiring.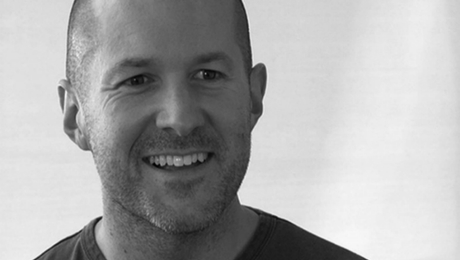 Apple did not make an immediate comment on the issue. Even though Christie might not be as popular as the late Steve Jobs, the work he has done on the iPhone is lasting and his upcoming retirement is opening a new responsibility for Jony Ive – the iPhone hardware designer – to deal with more of the software department of the company's iPhone. The email sent by Apple said that the group of Christie will now have to report to Ive.
Earlier, the team reported to Craig Federighi, who is Apple's software chief. A spokesperson for Apple said, "Greg has been planning to retire later this year after nearly 20 years at Apple". The spokesman went on to say that he has made important contributions to the products of Apple across the board and has also helped in building a world-class human interface team which has closely worked with Jony for several years.
Christie began working at Apple in 1996, after he wrote a software for Newton Messagepad.
Photo Credits: Blenderss